Urban Native Era
We are an Indigenous-owned brand focused on Indigenous visibility through Fashion & Design.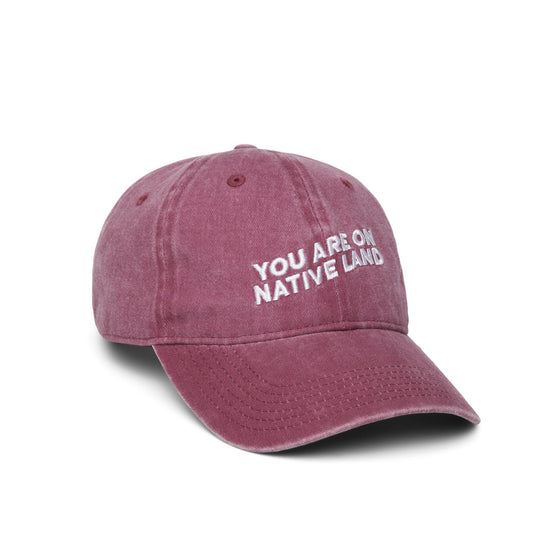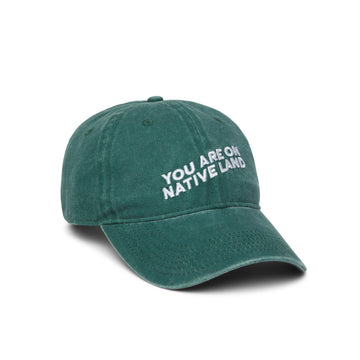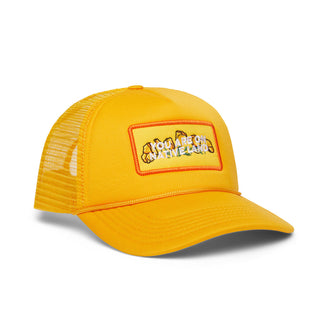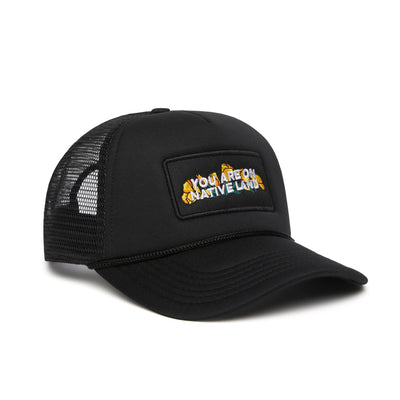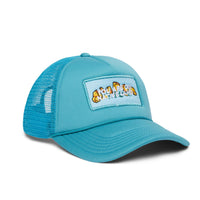 SPRING / SUMMER
YOU ARE ON NATIVE LAND
The Spring & Summer '22 collection consists of new tees, headwear, and accessories. This season we introduce the first of many variations of our 'You Are On Native Land' design. The California Poppy will serve to compliment the timeless statement.
SHOP COLLECTION
SHOP ALL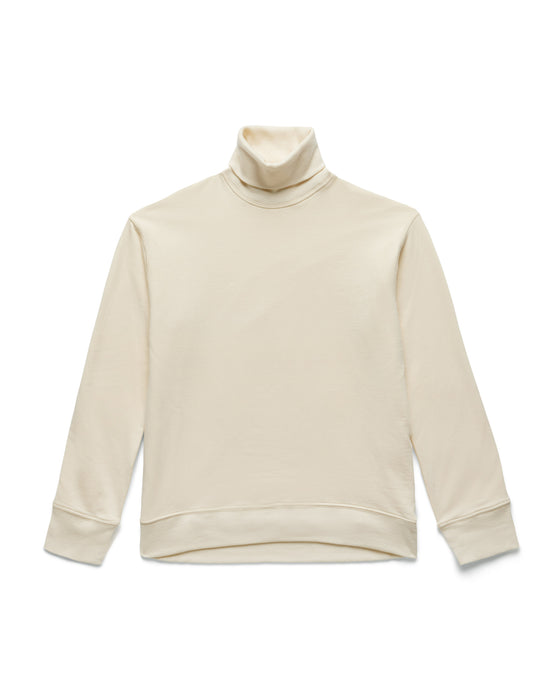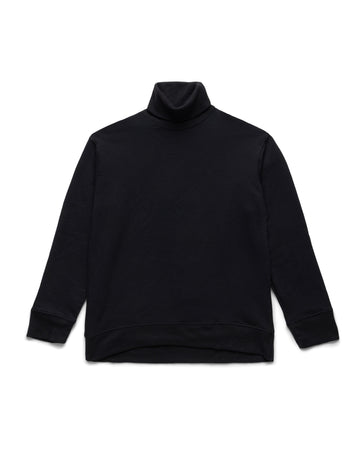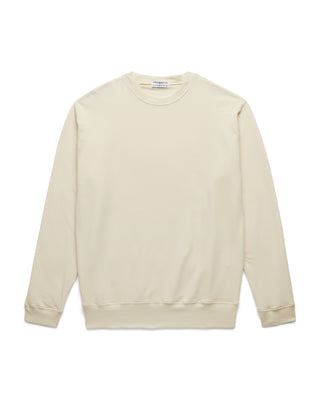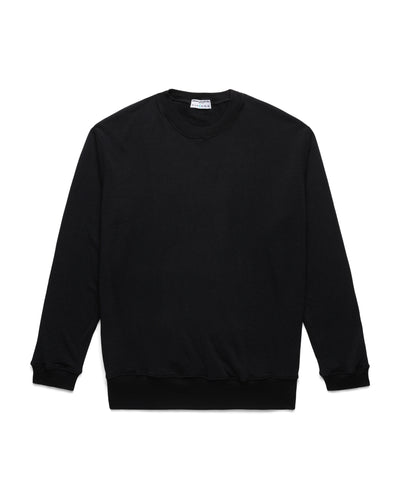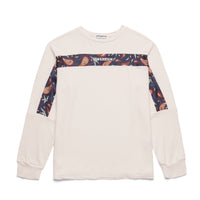 Brand new
SOVEREIGN COLLECTION
SOVEREIGN is a 10-item fashion collection that communicates a deep concept reinterpreting the traditional definition of sovereignty. The collection features items ranging from an oversized plaid flannel to high fashion long sleeve tees to a fine-detailed custom print silk scarf and more. Intention in fabric quality, eco-conscious priorities & inclusive representation in marketing sets the stage for SOVEREIGN's impact in Indigenous fashion and Los Angeles fashion communities.
SHOP SCARF
SHOP ALL